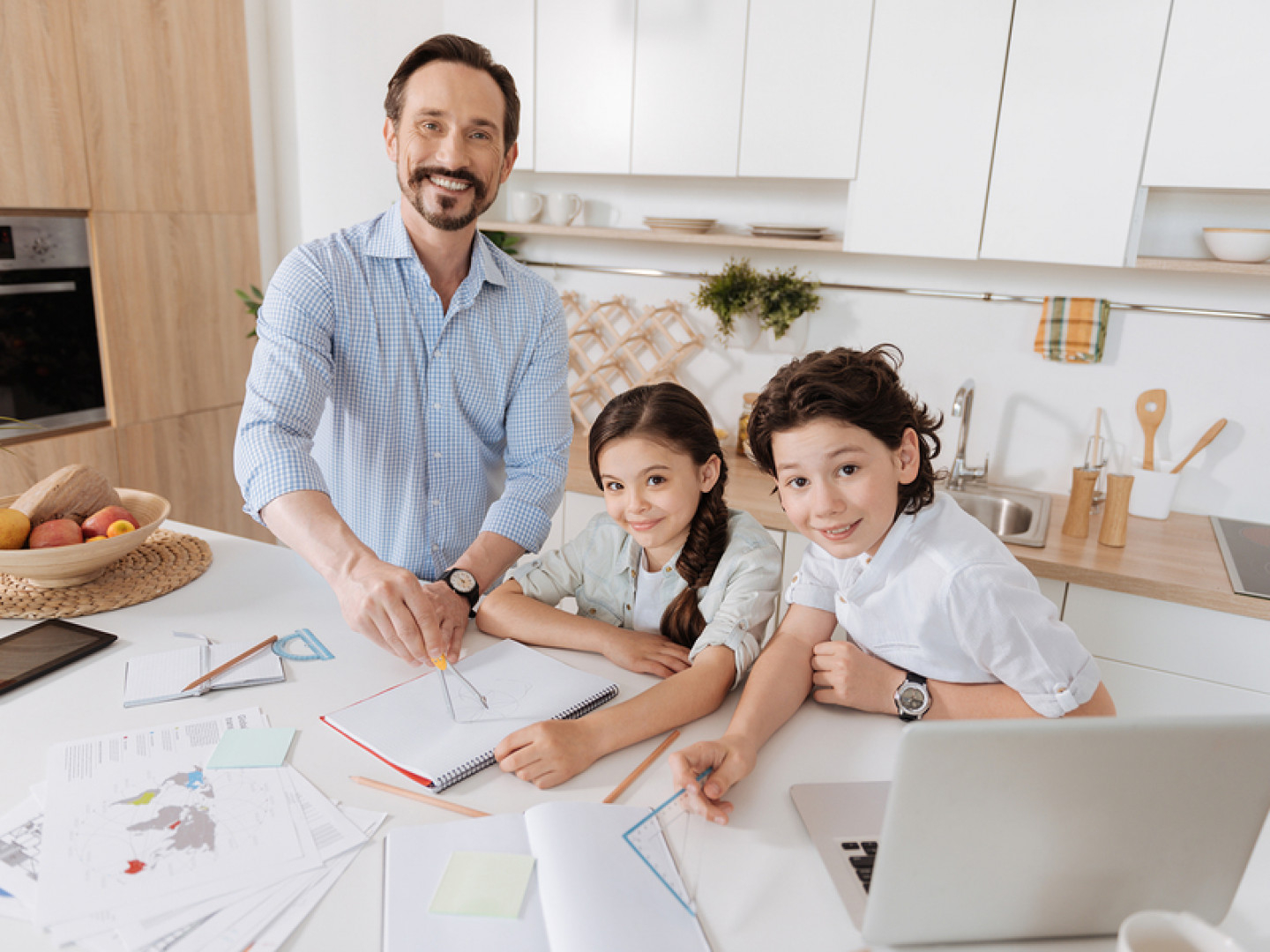 You Want What's Best for Your Child. So Should Your Attorney.
Learn about our child custody and family law services in Rockford, IL
During or after your divorce, child custody can be a major source of disagreement between you and your former spouse. The Law Office Of Brian T. Morgan P.C. has years of experience in the field of family law. Whether you're fighting for custody rights against your former spouse or against the Department of Children & Family Services (DCFS), reach out to us for help.

Schedule a consultation today with a reputable family law and DCFS attorney in Rockford, IL to go over your case. We'll do everything we can to look out for you and your child's best interests.